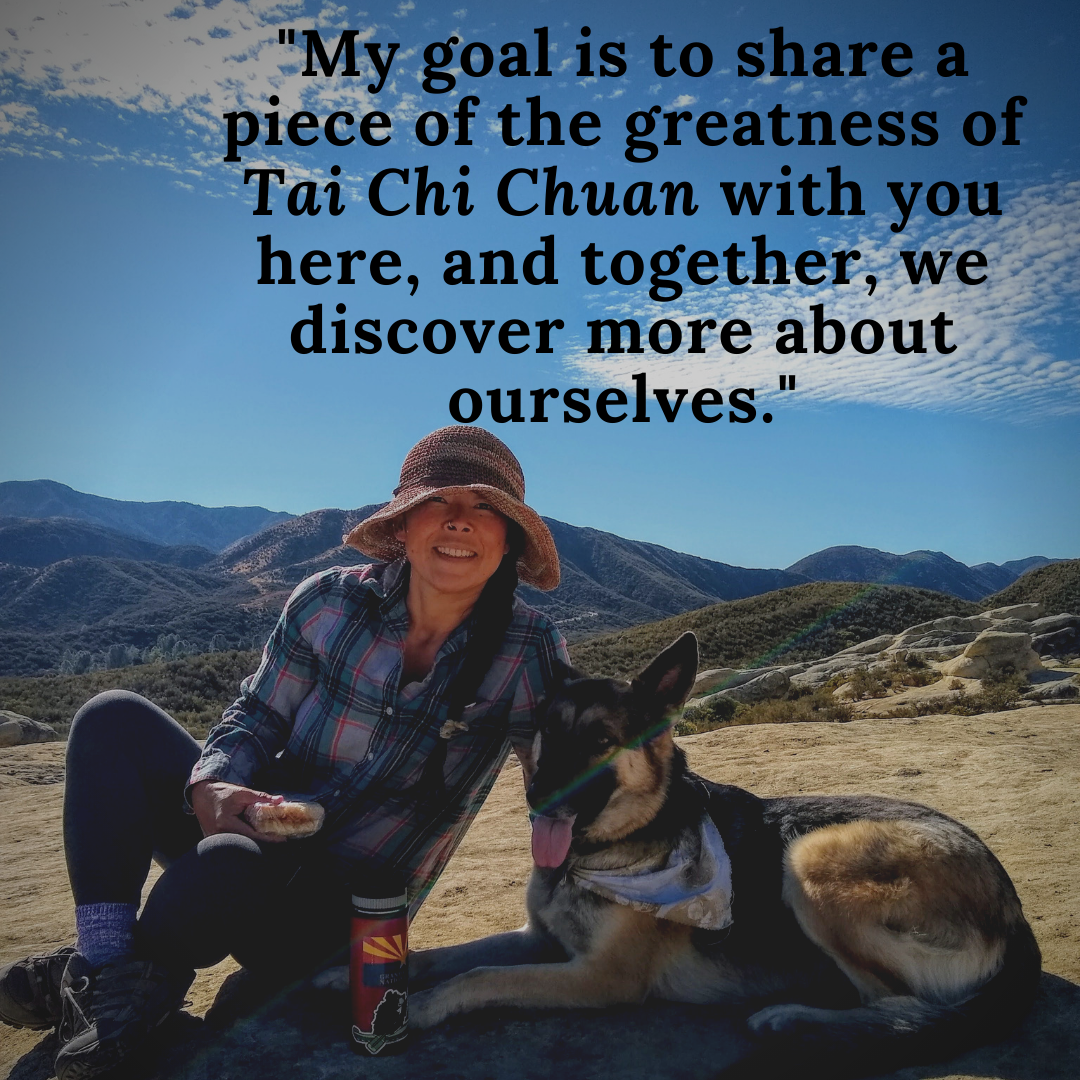 How I fell in love with Tai Chi Chuan
I grew up practicing martial arts in Japan. I started Kendo (Japanese Swordsmanship) when I was 8 years old, and I earned the 2nd Dan (second degree black belt) in Japan. Then I moved away from the sport, though my interest of the martial arts never ended. After I moved to the U.S., I had a chance to join a Shotokan Karate dojo. I practiced Karate for many years. After I had my daughter, my body and mind were searching for something different, then I discovered Tai Chi Chuan. Tai Chi Chuan fulfilled my desire. I love it because it embraces both the greatness of the power of martial arts as well as mindfulness practice.
Now I can't imagine my life without it! This practice brings me a sense of harmony with nature and the universe. It is a great feeling. This is why I am keep practicing Tai Chi Chuan.
I am so lucky to have many great teachers in my life who taught me the greatness of the martial arts.
Thank you:
Santanda Sensei - Kendo
Sensei Victor Young - Shotokan Karate
Shihan Mamadou Traore- Shotokan Karate
Sensei Shawn Danaher - Shotokan Karate
Master Samuel Barnes - Tai Chi Chuan
Dr. Yang Jwing-Ming - Tai Chi Chuan