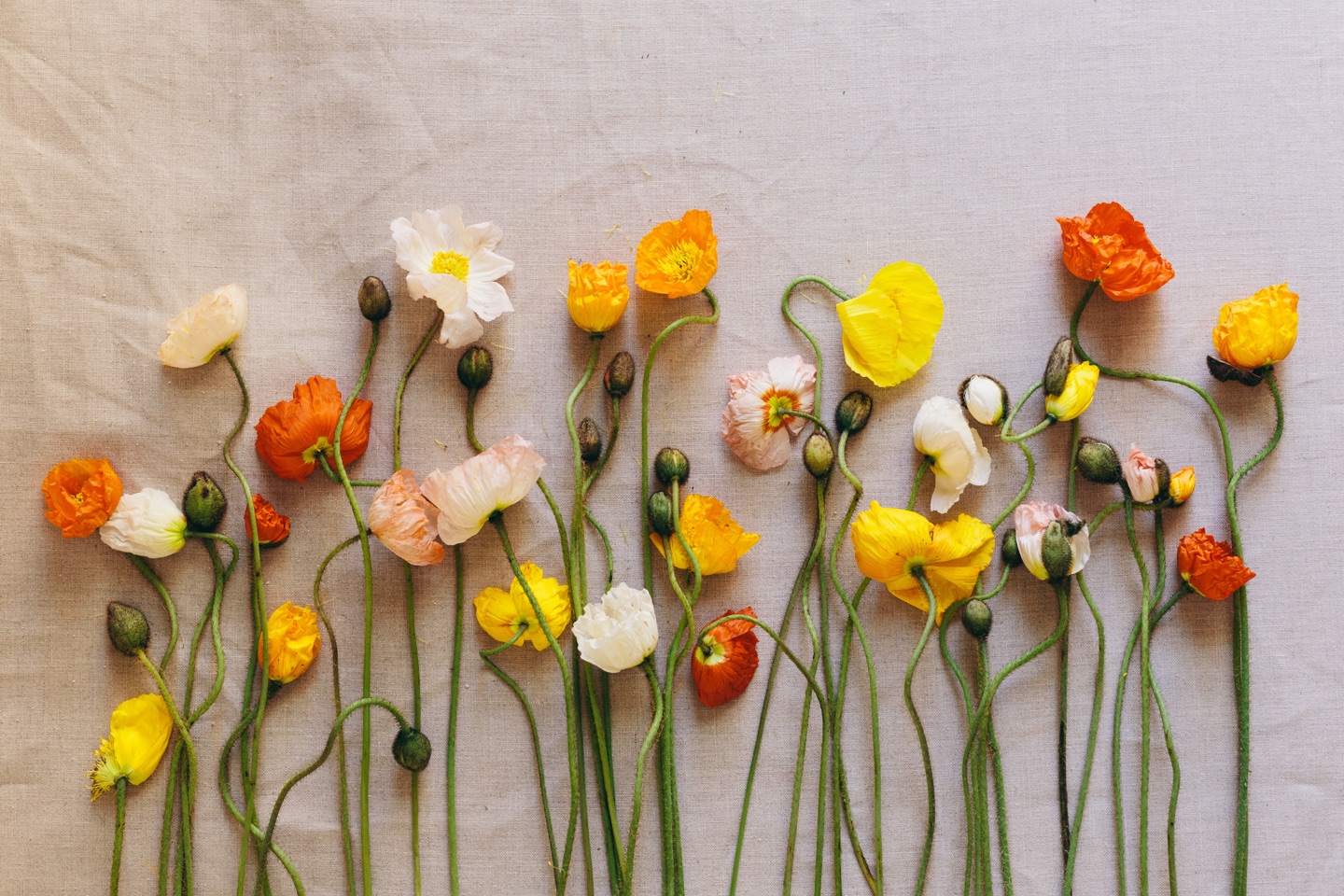 "My husband and I have been taking Tai Chi from Maki for about 3 years and enjoy it tremendously. Maki is a great instructor. She breaks it down step by step, spending time focusing on the fundamentals of each movement as well as the martial art aspect which really helps to visualize what it is you are actually doing. As beginners we started by learning a short form version of Tai Chi which gave us the foundation and confidence to progress on to the long form. The atmosphere is relaxed with no pressure to learn outside of your own pace. Tai Chi has proven to be as much about mental focus as it is about physical movement. Within the Tai Chi learnings, we touch upon methods to improve balance, breathing and relaxation techniques."


-Christine, Fillmore. CA






"When I first witnessed Maki practicing Tai Chi, it was like watching a flower bloom in real-time. I was instantly drawn to the internal art. The short form that I learned from her, as well as Qigong fundamentals, have helped me cope with life's stresses in a simple and very pragmatic way. On a more subtle and profound level, the practice has beautifully and seamlessly complimented my personal spiritual practice, and has increased palpable feelings of love, compassion, and equanimity. Maki's spirit of loving-kindness and wisdom has shown me the ease and grace that life can be lived and I am grateful for her generous teachings."


-Trevor, CA 




"This is a perfect match for anyone of any age who is interested in their physical, mental, and emotional well being—Seriously! Not only did I enjoy all the movements and breathing, I loved Maki's energy and spirit—and will be back for more!"
-Bob, CA-


"Maki's class is warm and inviting. She makes everyone feel welcome. Maki provides careful instruction and I feel better after every class."
-Lisa, CA-