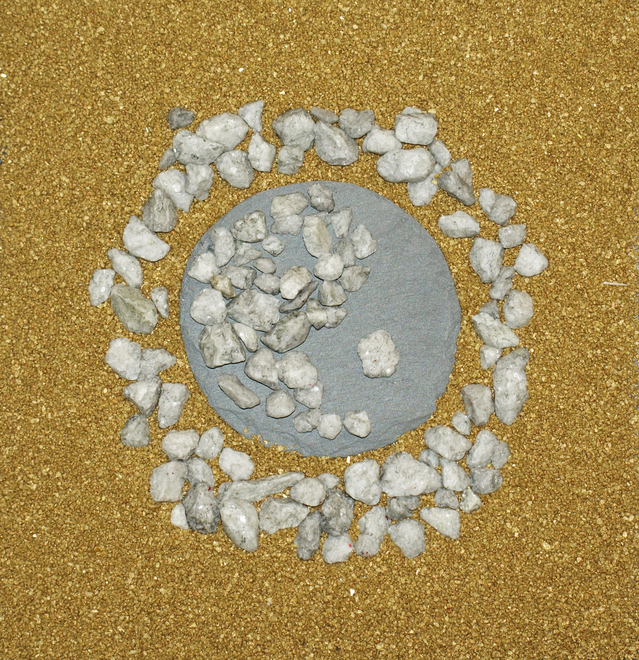 Tai Chi Chuan
is one of the great mindfulness practices. Through continuous slow movements,
Tai Chi Chuan
allows you to deeply focus on your body and mind as well as
awaking
your senses to align with nature.
We practice a simplified
Yang Style Short form
and a
traditional Yang Style Long form
, with a
combination of Zoom and in-person group meetings as well as helpful resources that allow you to adopt
Tai Chi Chuan
as a part of daily routine in your life.
So that you will be able to better center your body and mind and cultivate
Qi
energy into your body to give you increased energy.
Mindfulness is understanding and observing your feeling of "As is" state, without your judgements.


The mindful practice with Tai Chi Chuan is using your intention and to pay attention on you, your feeling, your breathing, and your movements. This practice is to find a good balance of internal thoughts process to eliminate negative reactions, as well as keep positive actions to yourself and others.